Samsung 40M5000 Full HD LED TV 40" Black
See Details
Key Features
Resolution: 1920 x 1080
Screen Type: Full HD LED
Connectivity: 2 x HDMI, 1 x USB
Dimensions: 1019.0 x 646.0 x 157.0 mm
Screen size: 40 inch
Seller Score :

2.4 / 5

Selling on Daraz:

8 months

---

Delivery

City

Non-Bulky


Bulky



Regular Non-Bulky

Regular Bulky


KHI

1 - 2 Days

1 - 2 Days

1 - 4 Days

1 - 4 Days

LHR

1 - 3 Days

1 - 3 Days

1 - 4 Days

1 - 5 Days

ISL/RWP

1 - 3 Days

1 - 4 Days

1 - 4 Days

1 - 5 Days

Other

1 - 4 Days

1 - 4 Days

1 - 5 Days

1 - 6 Days

is available only for items with the Daraz Express Logo.

The above timeline refers to business days.

**The seller location is mentioned in the seller name on the website. If you are based in the same region as the seller, then delivery is generally 1-2 days faster than inter-city deliveries.

International orders will be delivered in 10 - 20 days. See Daraz Global for more info.

For more details about our delivery schedule click here.

Delivery until: 28-Aug-2018

Warranty

1 year brand warranty
Free return under conditions
Enjoy crisp and clear Full HD picture quality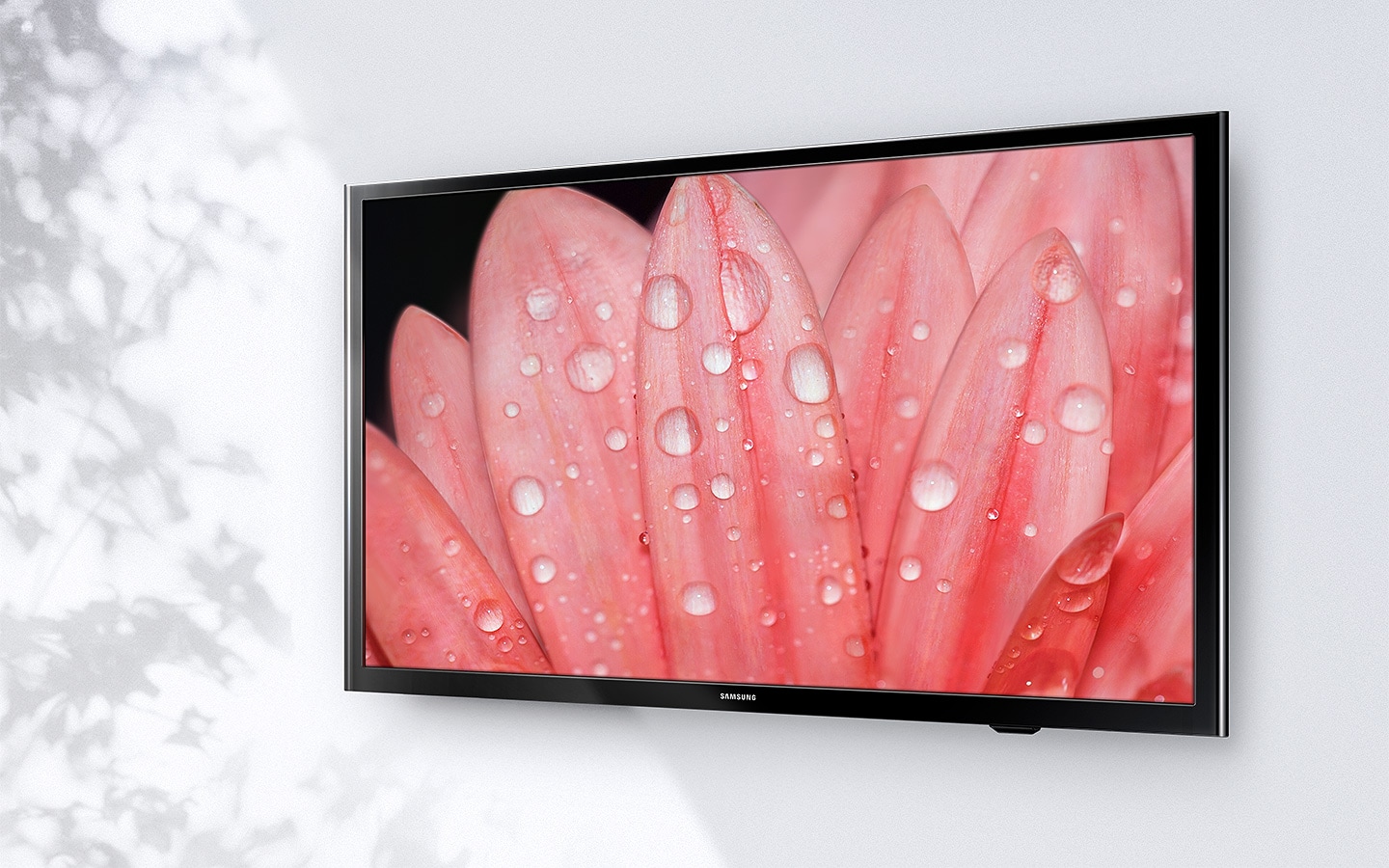 Digital Clean ViewMake blurry images a thing of the past. Digital Clean View improves your content no matter the quality.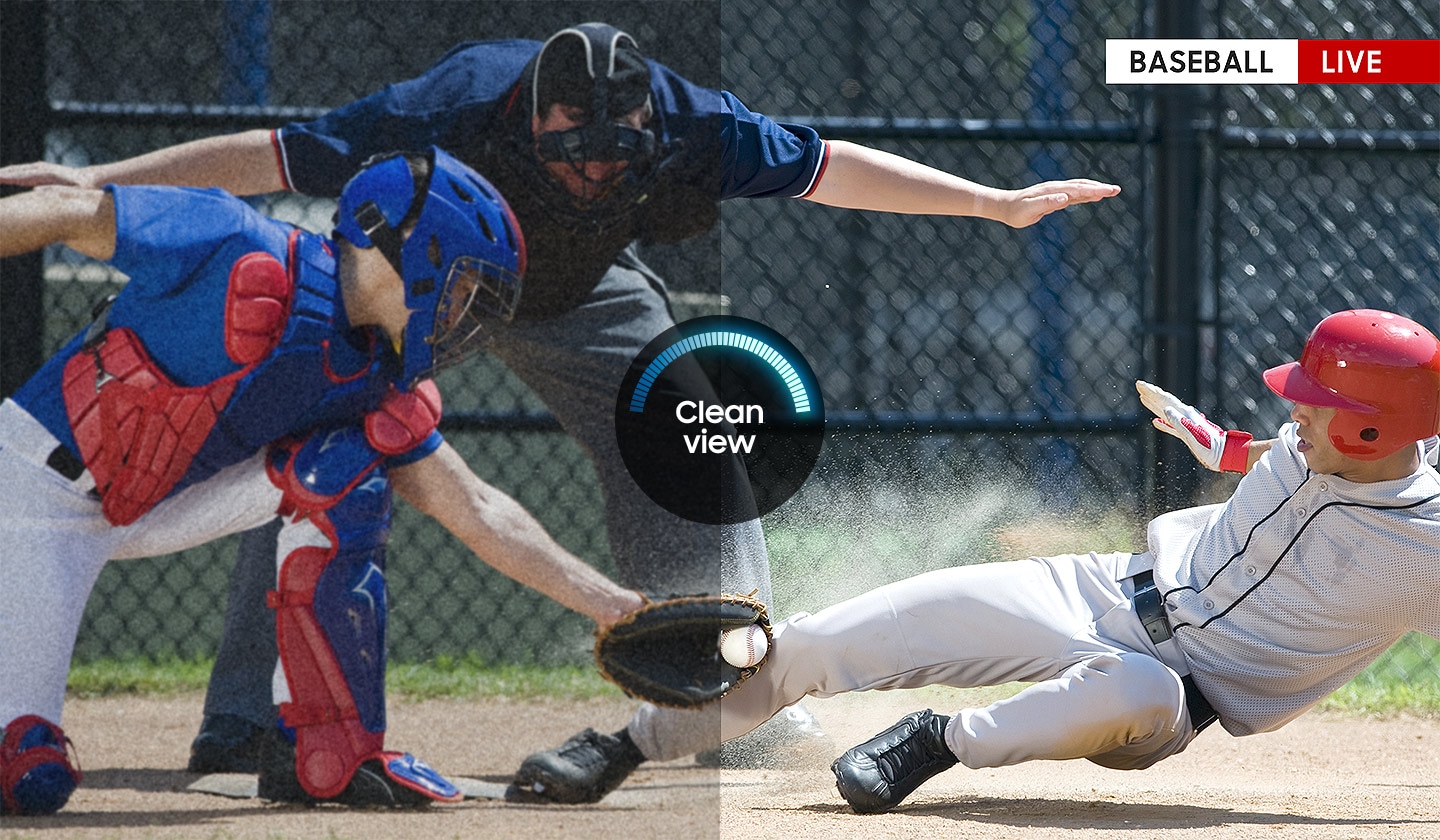 Wide colour enhancer
See impressive colour with Wide Colour Enhancer. Improve the quality of any image, uncover hidden details and see colours as they were meant to be seen.
Connect and share
Plug your favourite entertainment and media into your TV – watch videos, play music, or view photos through a USB connection.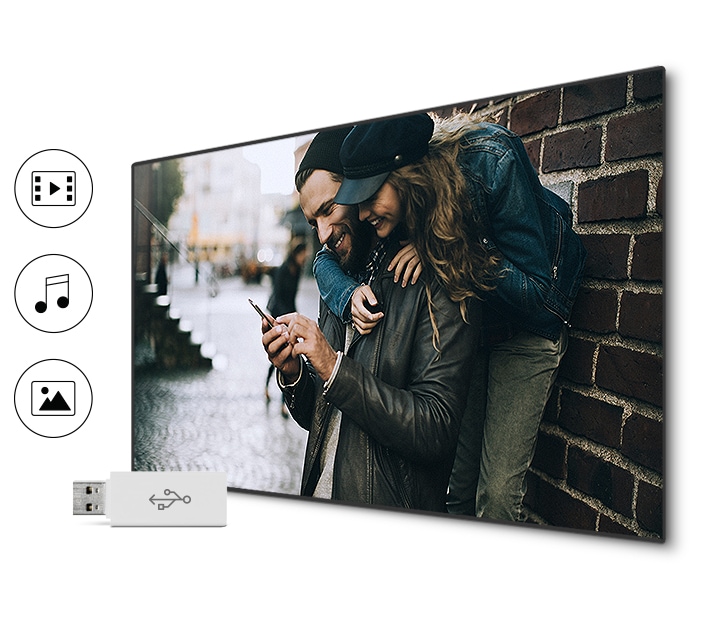 Key Features
Resolution: 1920 x 1080
Screen Type: Full HD LED
Connectivity: 2 x HDMI, 1 x USB
Dimensions: 1019.0 x 646.0 x 157.0 mm
Screen size: 40 inch
What's in the box?
Remote Control
Batteries (for Remote Control)
Mini Wall Mount Support
User Manual
Power Cable
E-Manual
Resolution
1920 x 1080 pixels
Display Size
40 - 49 inches
5 Stars

4 Stars

3 Stars

2 Stars

1 star
7 Days Replacement Only
If your product is defective / damaged or incorrect / incomplete at the time of delivery, then call our customer service on (+92) 21-111-132-729 to log a replacement request within 7 days of delivery. For device-related issues after usage please contact the service center listed on the warranty card included with your product or alternatively check our Brand Contact List for more details.
This product is not eligible for a replacement if the product is "no longer needed". "No longer needed" means that you no longer have a use for the product / you have changed your mind about the purchase / the size of a fashion product does not fit / you do not like the product after opening the package.
Conditions for Returns
The product must be unused, unworn, unwashed and without any flaws. Fashion products can be tried on to see if they fit and will still be considered unworn.
The return will not be processed if the freebies (Mobile network voucher, Voucher, Accessories or any other bundled product) is used or tempered.
The product must include the original tags, user manual, warranty cards, freebies and accessories.
The product must be returned in the original and undamaged manufacturer packaging / box. If the product was delivered in a second layer of Daraz packaging, it must be returned in the same condition with return shipping label attached. Do not put tape or stickers on the manufacturer box.
Before returning a mobile / tablet, the device should be formatted and screen lock should be disabled. The iCloud account should be unlocked for Apple devices.
If a product is returned to us in an inadequate condition, we reserve the right to send it back to you.
To learn more about how to return your product click here.